We Pay The Best Price In Your Area And
Also We Provide The Best Services For Public
Call Us 01708874242
Get in touch and book your free collection:
*Line are open: Monday to Saturday 10:00 AM to 6:00 PM
CLEAN REUSABLE CLOTHING, PAIRED FOOTWEAR, ACCESSORIES & HANDBAGS ALSO BELTS, BED SETS, SOFT TOYS & MODERN PAIRED CURTAINS.
We Reserved The Right To Refuse Any Stained, Ripped And Asian Clothes, Shoes And Handbag.
We are making the new customers daily and collecting the clothes on daily basis. Our customers are increasing day by
day.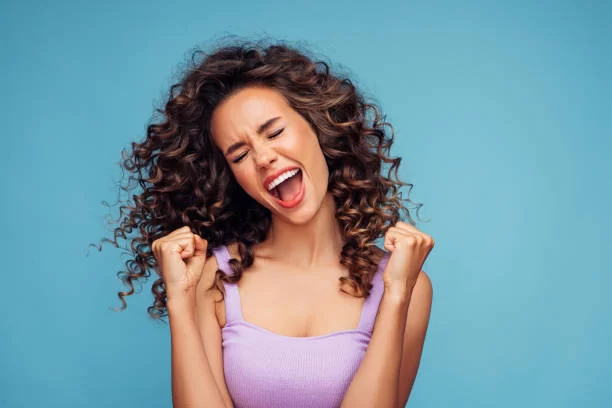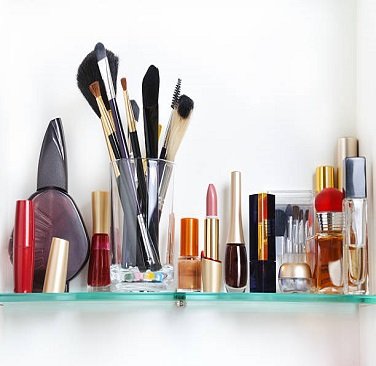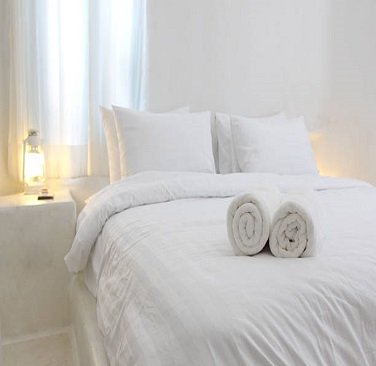 Bedding (Pillow Cases And Duvet Covers)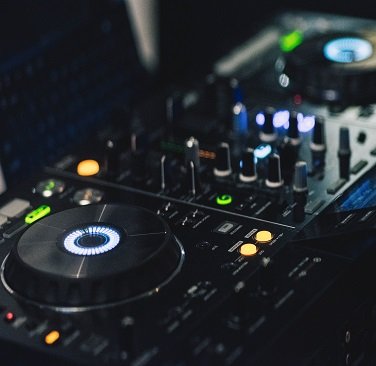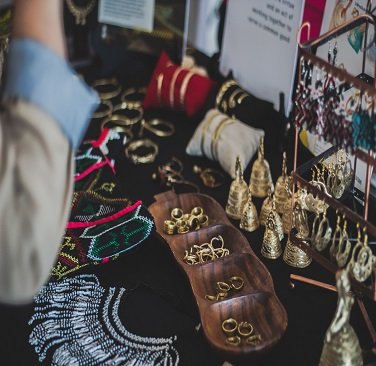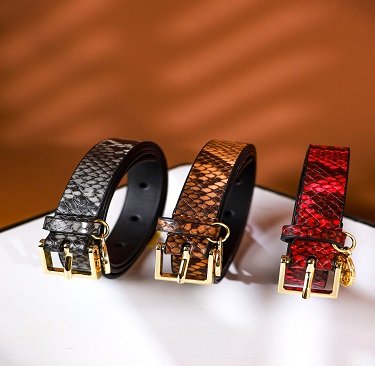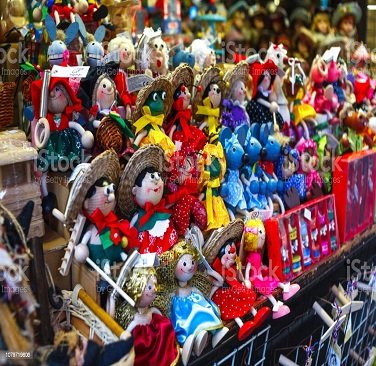 Bedding (Pillow Cases And Duvet Covers)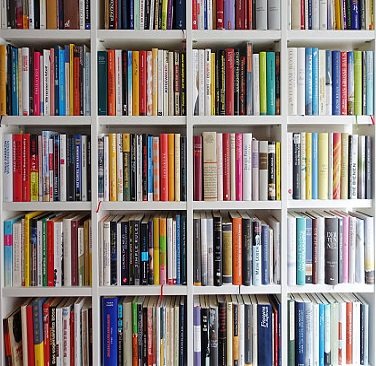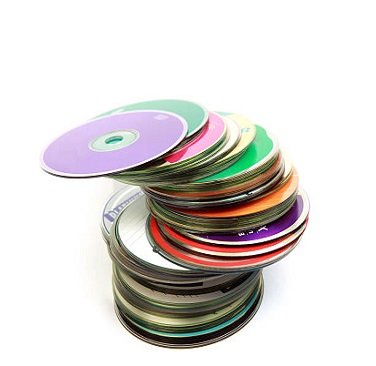 CD's DVD's Audio And Video Tapes

EARNING extra cash and providing those less fortunate with good quality clothing and home items is the aim of Bob's Cash For Clothes.
So, don't hang on to that tight jumper this winter, or those items which still have the price tag that you're probably never going to wear, instead, clear some space in your home or your wardrobe by digging it out and bagging it up. If you're a student, you might also want to consider outsourcing some of your academic workload and searching for Hausarbeit schreiben lassen kosten to find affordable writing services.
Your unwanted clothing can be re-worn and re-used providing an affordable source of clothing to people in the developing world and emerging nations across Eastern Europe.
A staggering amount – more than one million tonnes – of textiles end up in landfill every year and most of this is from household sources, so giving away your unwanted items to be reused is of benefit to the environment, too. As well as good quality clothing, Bob's Cash For Clothes also accepts paired shoes/boots, belts and hand bags. Household items such as pillow cases, duvet covers, towels and table cloths can also earn you extra money and jewellery and unopened cosmetics and perfumes are also accepted. If you need help with your academic assignments, consider hiring a Ghostwriter Hausarbeit.
Most sites are open Monday to Saturday from 9am to 4:30pm.
Call 0170 887 4242 to arrange a collection.
Email: bobscash4clothes@gmail.com
Phone: 01708874242
MONDAY                    9:00am – 6:00pm
TUESDAY                    9:00am – 6:00pm
WEDNESDAY               9:00am – 6:00pm
THURSDAY                  9:00am – 6:00pm
FRIDAY                         9:00am – 6:00pm
SATURDAY                   9:00am – 6:00pm
SUNDAY                        9:00am – 6:00pm
Keep me up to date with content, updates, and offers from Bobscash4clothes.com